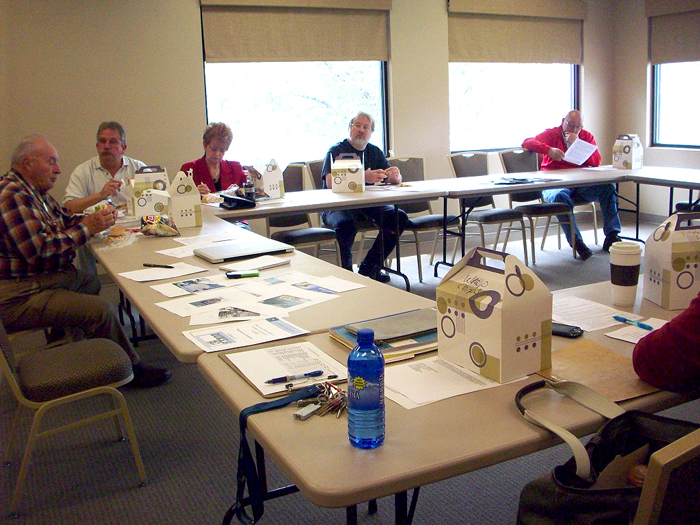 LEADERS LUNCHEON
Especially for business and community leaders, the quarterly luncheon is designed to provide a gathering place to help generate ideas, discuss possible solutions, cement relationships between individuals and groups, and show support for the community. It is an hour well spent where you'll always learn something new.
---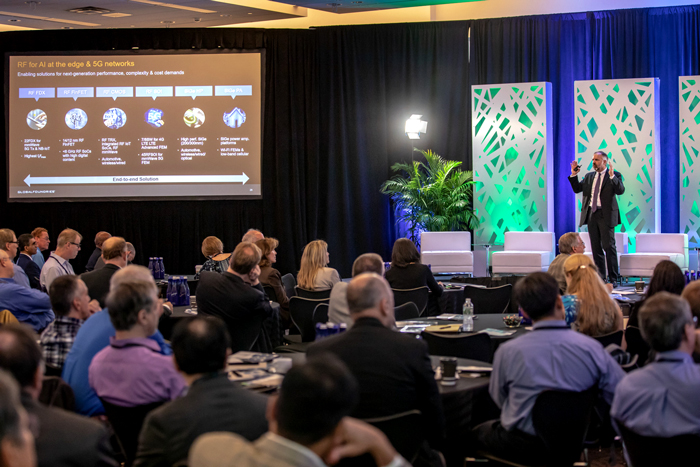 SPRING SUCCESS SERIES
The chamber plans several workshops each year. Topics include event planning, marketing, customer service, social networking, and computer skills. All chamber members are invited to attend these short seminars and take advantage of the local trainings that will make your business stronger.
---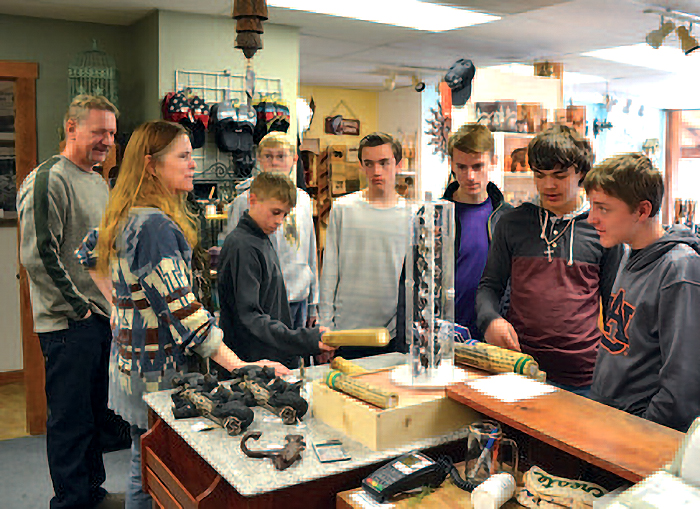 BUSINESS CAREER DAY
Each year, the eighth grade students in Carbon County School District #2 participate in touring businesses in the Platte Valley. The schools and chamber join efforts to coordinate this morning of career preparedness, mentoring and just plain fun!