photo above: Encampment River Valley | Piso Mojado
Located on the Encampment River, Riverside has plenty of outdoor recreation to offer everyone at any age. The Town of Riverside has been in existence since 1902. However, the small burg wasn't always know by that name.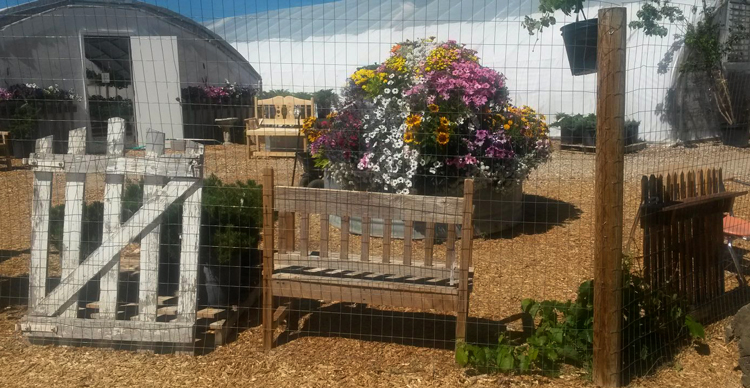 Doggett Blooming Bench
First it was called Swan (for one of the largest land-owning families in SE Wyoming), then Doggett (from one of the earliest families in the area and founders of the town). Riverside Addition to the Town of Doggett was formed in 1900. The Town of Riverside (which included Doggett) was incorporated in August 1902 and its elevation is 7,142′. One of the favorite relics of the past is a stage stop hotel, located just east of the Encampment River.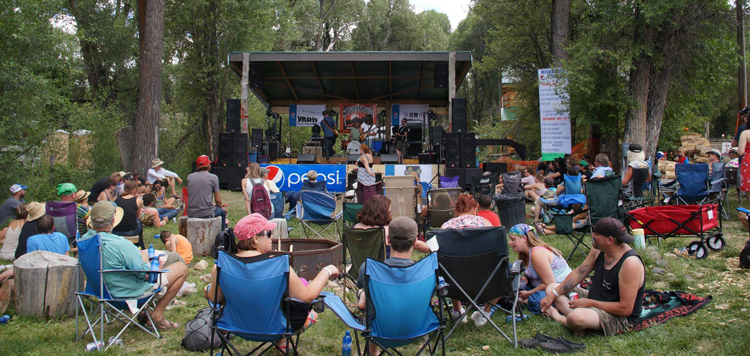 The WHAT Festival
Be sure to check our annual calendar so you don't miss one minute of excitement in Riverside such as music festivals and disc golf tournaments.


ADDITIONAL INFORMATION